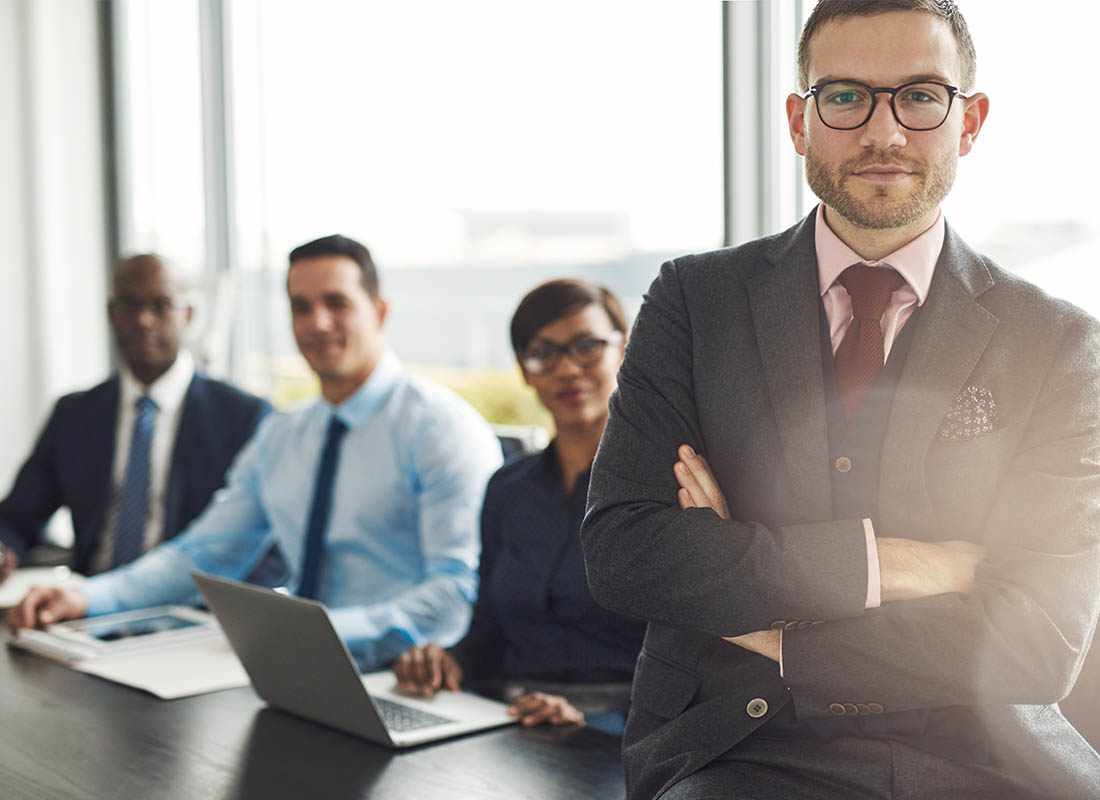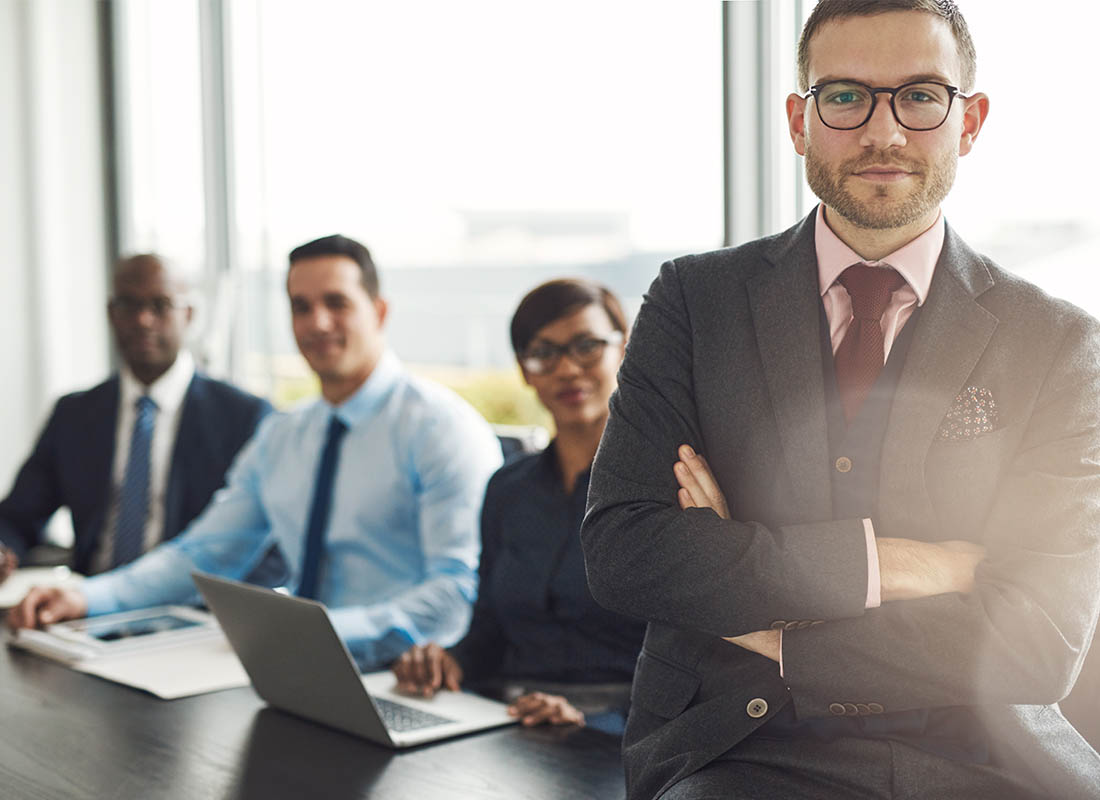 Elizabeth joined Lawler Insurance in 2000 as an administrative assistant. As an administrative assistant, Elizabeth was responsible for a majority of the daily clerical tasks, and is an important part of the team. Elizabeth's favorite part of working at Lawler Insurance Agency is the many positive relationships earned over the years.
Elizabeths strong work ethic and attention to detail ensures staff can communicate and work efficiently. Elizabeth's in-depth knowledge of organizing office operations and procedures earned her a promotion to office manager in 2012.
When not at work, Elizabeth enjoys gardening, yoga, and spending time with her daughter Morgan, husband Christopher, and dog Gabriella.
Leave Elizabeth a Review