Delivering affordable coverage and reliable service since 1975.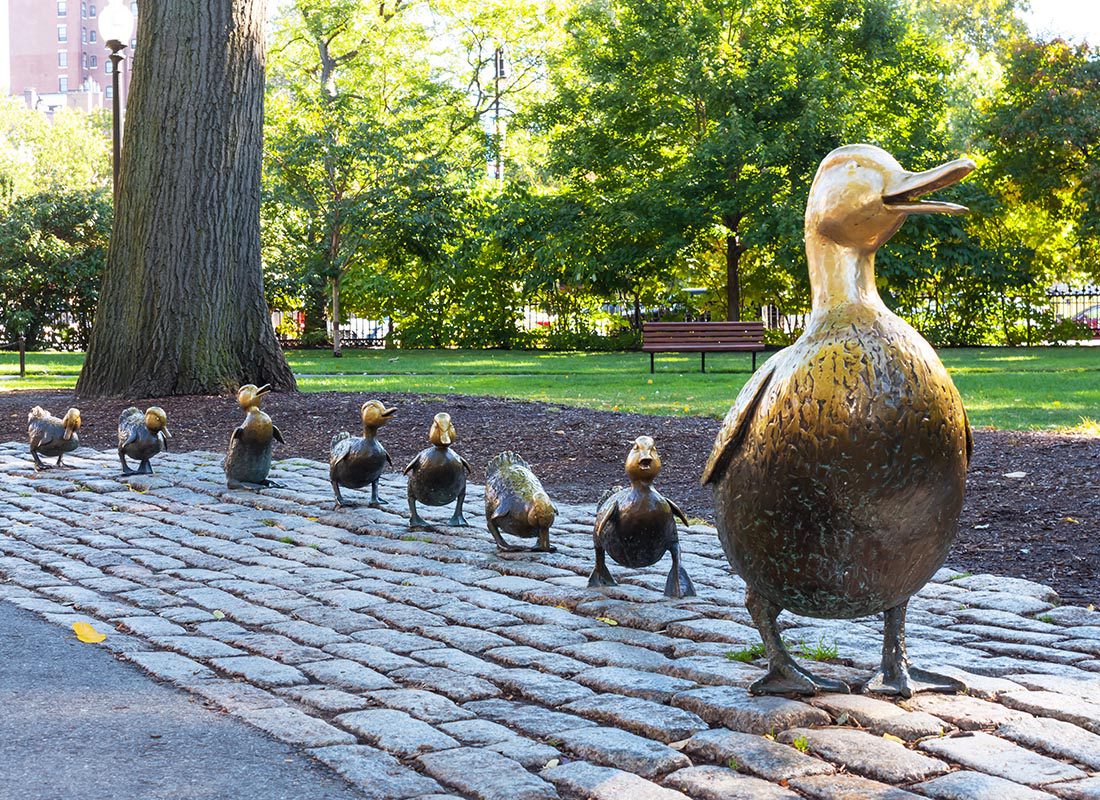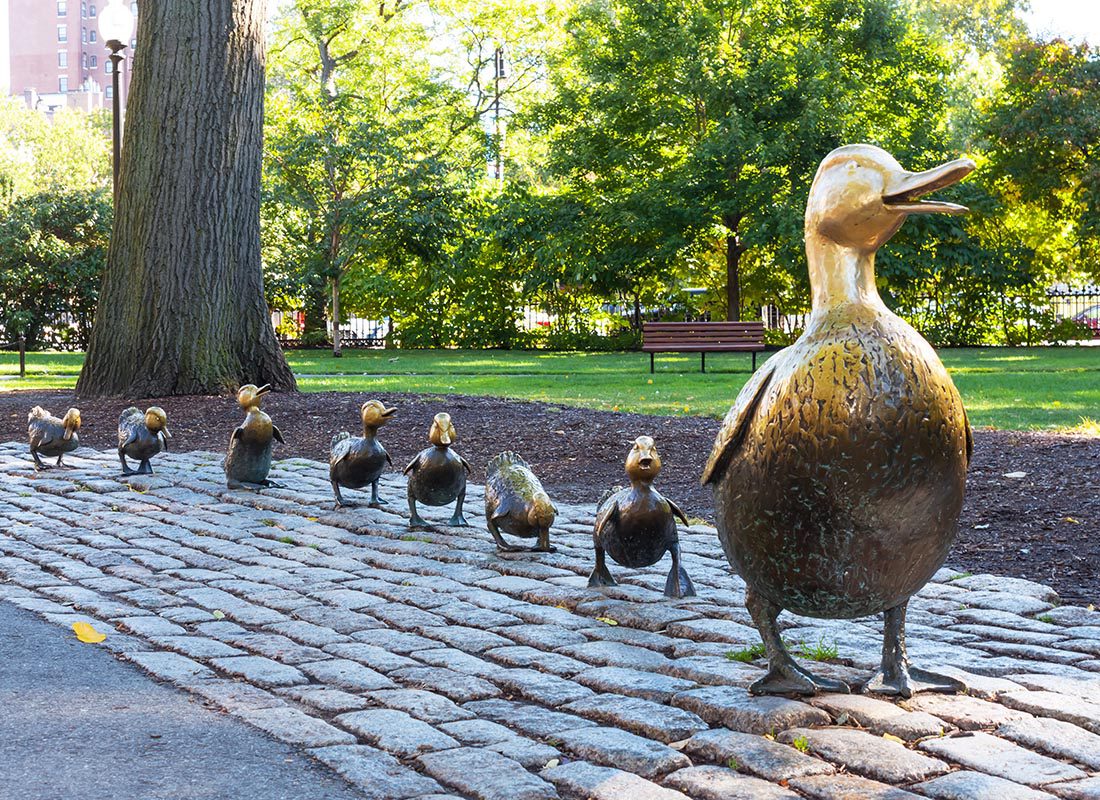 We are Lawler Insurance Agency, and we're at your service.
Whether it's insurance or anything else, we're here for you.
We are a trusted independent insurance agency, delivering affordable coverage and reliable service to the region since 1975. Navigating the insurance marketplace is much faster and less complicated with the assistance of an experienced independent agent. You can trust us to represent your best interest and handle the process as painlessly and hassle-free as possible.
How we make a difference.
By comparing a variety of insurance policies, our agents can find a policy that meets your needs while staying within your budget. Our approach is personalized and we consider your situation and needs carefully. Our goal is to be accessible to you by phone or in person during regular business hours. Whether you have questions about insurance or need assistance with your insurance needs, our agents are always happy to help you. Get in touch today and learn all the ways we can help. Our Mission
At Lawler Insurance Agency, we are committed to simplifying the process of finding insurance while offering individualized attention to each client.
Step 1

Fill out the form.

Step 2

Review your options with us.

Step 3

Get the coverage you need.
Request an Insurance Quote
"*" indicates required fields